Gyllbergen är en av de vackraste naturreservaten i Sverige. Skidspår och vandring för hela familjen ligger utanför Borlänge och bara 10 minuter från stuga IGMA Lodge.
Book holiday apartment close to Romme Alpin
Åk längdskidor på vinter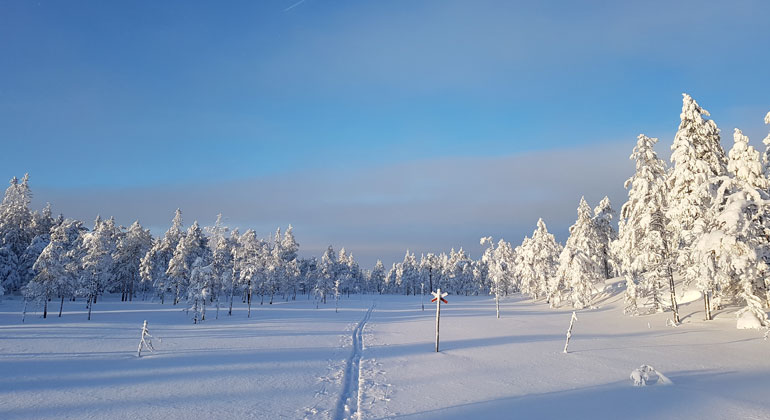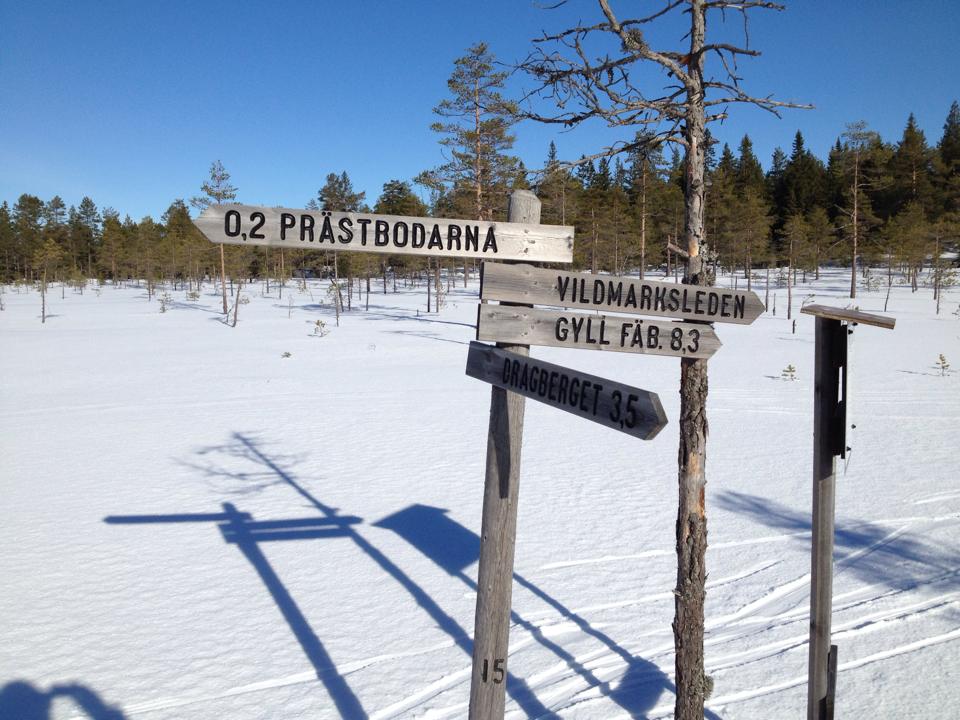 In winter time there are a lot of good skiing tracks in stunning scenery. There are heat chambers, wind shields, information boards and the joints are signposted with direction and distance.
Gyllbergen naturreservatet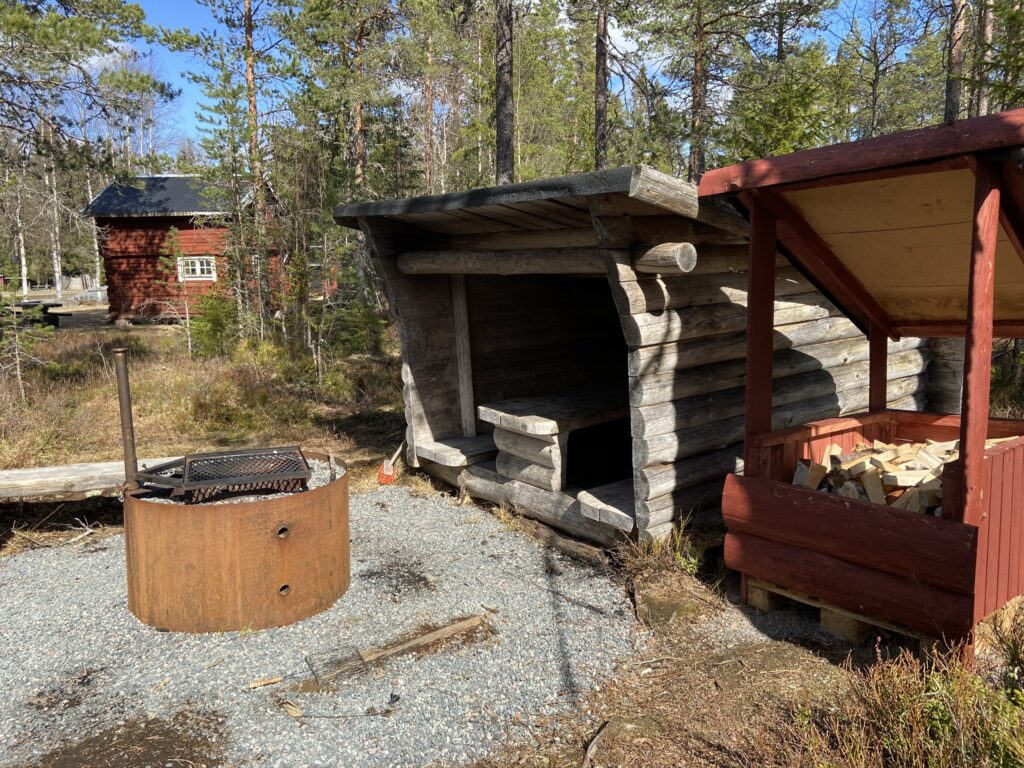 You can also have a picnic after hiking. There are a lot of barbecue places and windbreaks.
Gyllbergen naturreservat is located just few minutes away from IGMA Lodge.