The largest egg in the world is an ostrich egg. It weighed 2.589 kg (5 lb 11.36 oz) and was laid by an ostrich (Struthio camelus) at a ostrich farm Sahlins Struts owned by Kerstin and Gunnar Sahlin (Sweden) in Borlänge, Sweden, on 17 May 2008
Hyr stuga nära Romme Alpin
The expression "from earth to table" is being realized on Sahlins Struts farm. The philosophy of that place is: From the ostriches everything (ostrich eggs, ostrich meat) that can be taken care of is processed. The motto is that it is only the imagination that stops.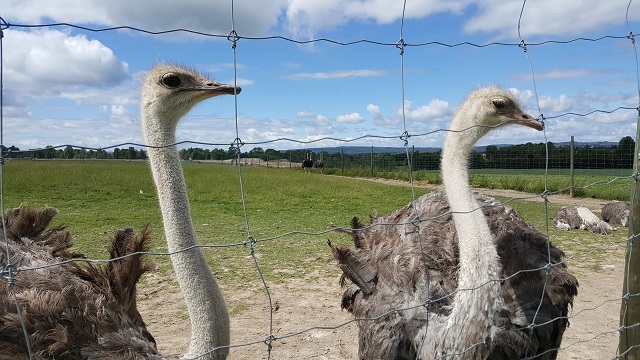 Among other things they produce sausages and burgers of the meat. You can find handmade soaps and oily skin care products. Ice cream and lamps of the eggs. Everything has to be taken care of and nothing is allowed to go through.
Ostrich farm Sahlins Struts is located approximately 20 minutes away from IGMA lodge. It's a great place for both children and adults.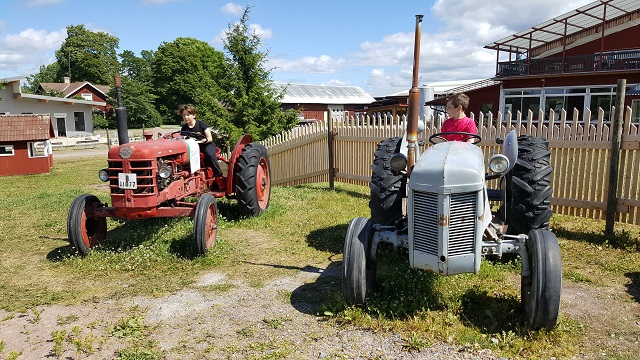 We recommend you to visit that place.