Wanna have a break and jump into a nice water? Welcome to the beach at beautiful Flatnan lake. The child friendly beach Flatnanbadet is located 15 min away from IGMA lodge.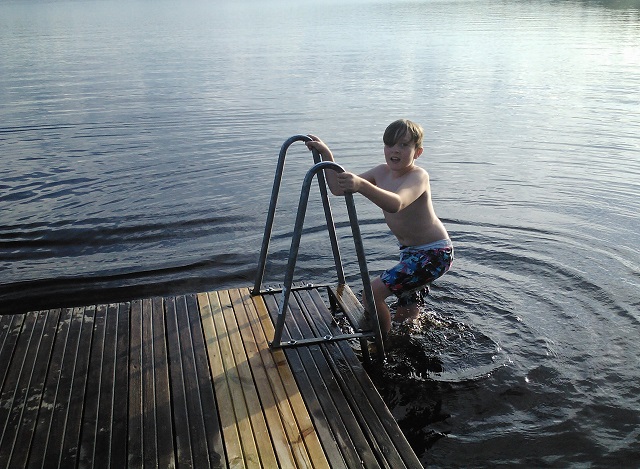 The lake offers clean freshwater to swim in.
It's a beautiful location by the lake. There are changing rooms, parking, toilets, bathing jetties and grassy beach.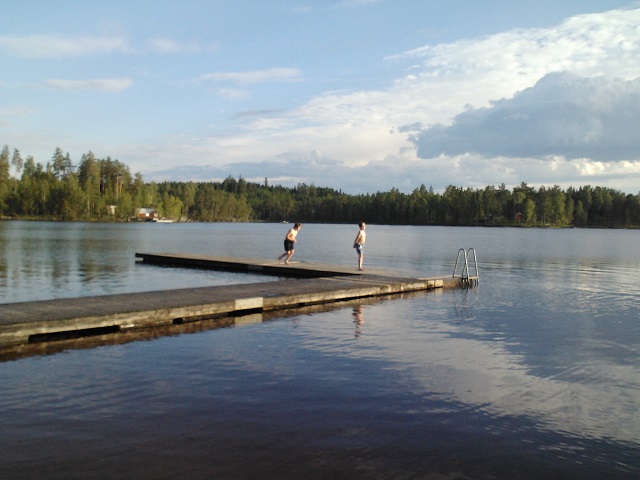 Have a cool spirit during the warm summer!