Explore exciting vacations in Romme Alpin which located just few minutes away from IGMA Lodge.
Romme Alpin is the ski resort with the largest number of slopes outside of the Swedish mountain regions. Boosting a front edge lift system, Romme Alpin has developed to become one of the most popular ski destinations both for day – as well as weekend visitors. Nowadays the resort features 33 slopes operating in all weather conditions and 13 lifts, of which 5 are 6-chair express lifts. A convenient, time-saving, environmentally friendly and unique experience!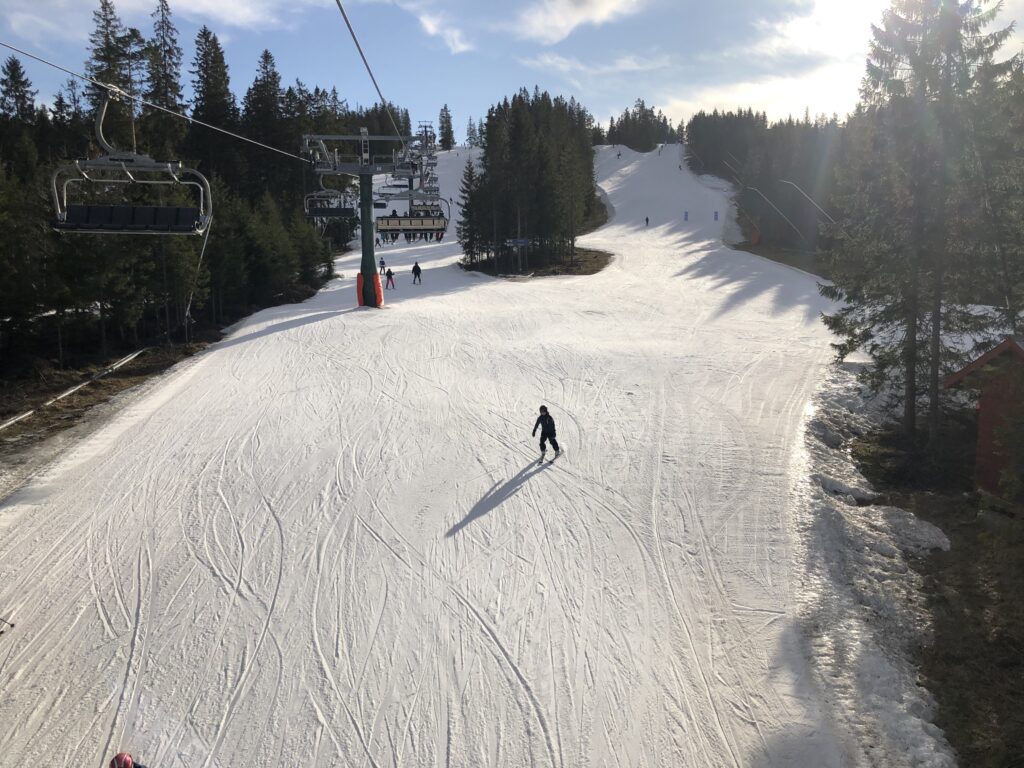 Romme Alpin also offers a generous Beginner area with several button lifts and ski straps – perfect for the first try. The facility has a large selection of lunch restaurants as well as a large heating cabin to warm up in or eat with food. Ahead of the 2018/2019 season, Romme Alpin has built two new black, advanced slopes (Brömses & Lena's black) and replaced the 2-chair lift with another 6-chair Expresslift – Götes Express.
Welcome to Romme Alpin in winter – skiing as in the mountains at close distance. Out apartments superior and premium at IGMA Lodge are just 10 minutes away from lifts.