Silverringen is a cultural trail in southern Dalarna that runs through Silvberg and Säter and shows seven interesting places.Travel in time and place and follow the path of iron and silver from mine to smelting house and hammer mill.


Jönshyttan: Här smältes den silvermalm som bröts vid Östra Silvbergs gruvor.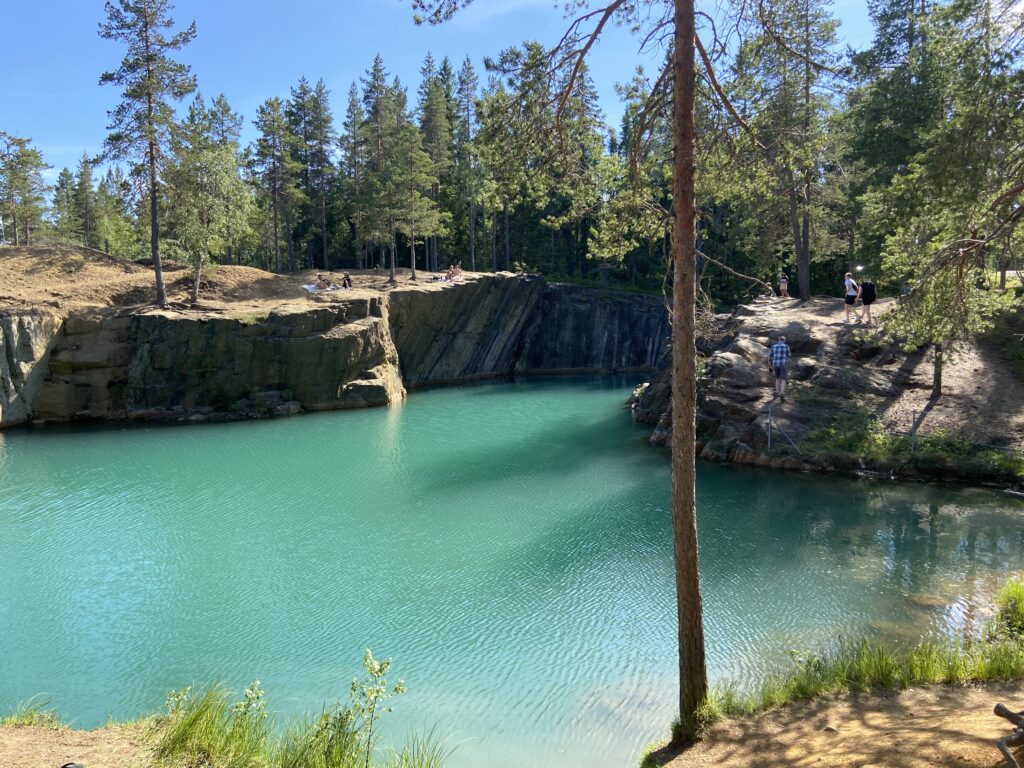 Östra Silvberg: Här finns en av Sveriges äldsta gruvor och även Ödekyrkogården där det medeltida Sankt Nikolai kapell en gång legat.
Grängshammar: En av Dalarnas vackraste bruksmiljöer med Olof Forsgrens stilrena byggnader uppförda i skimrande slaggflis. I närheten finns också den åttkantiga Silvbergs kyrka.
Ulfshyttan: Här anlades på 1600-talet en hytta och produktionen av tackjärn pågick, med endast kortare avbrott, fram till maj 1939 då den sista blåsningen skedde.
Bispbergs gruva: Vid denna gruva med anor från medeltiden tronar den magnifika Vasalaven från 1889. Här kan du se en av Sveriges bäst bevarade järngruvemiljöer.
Våra lägenheter Superior och Premium på IGMA Lodge ligger bara 30 minuter från Östra Silvbergs gruva.